Spring Super Sale
Prices slashed across the range for a limited time only!
View all
Save $45.00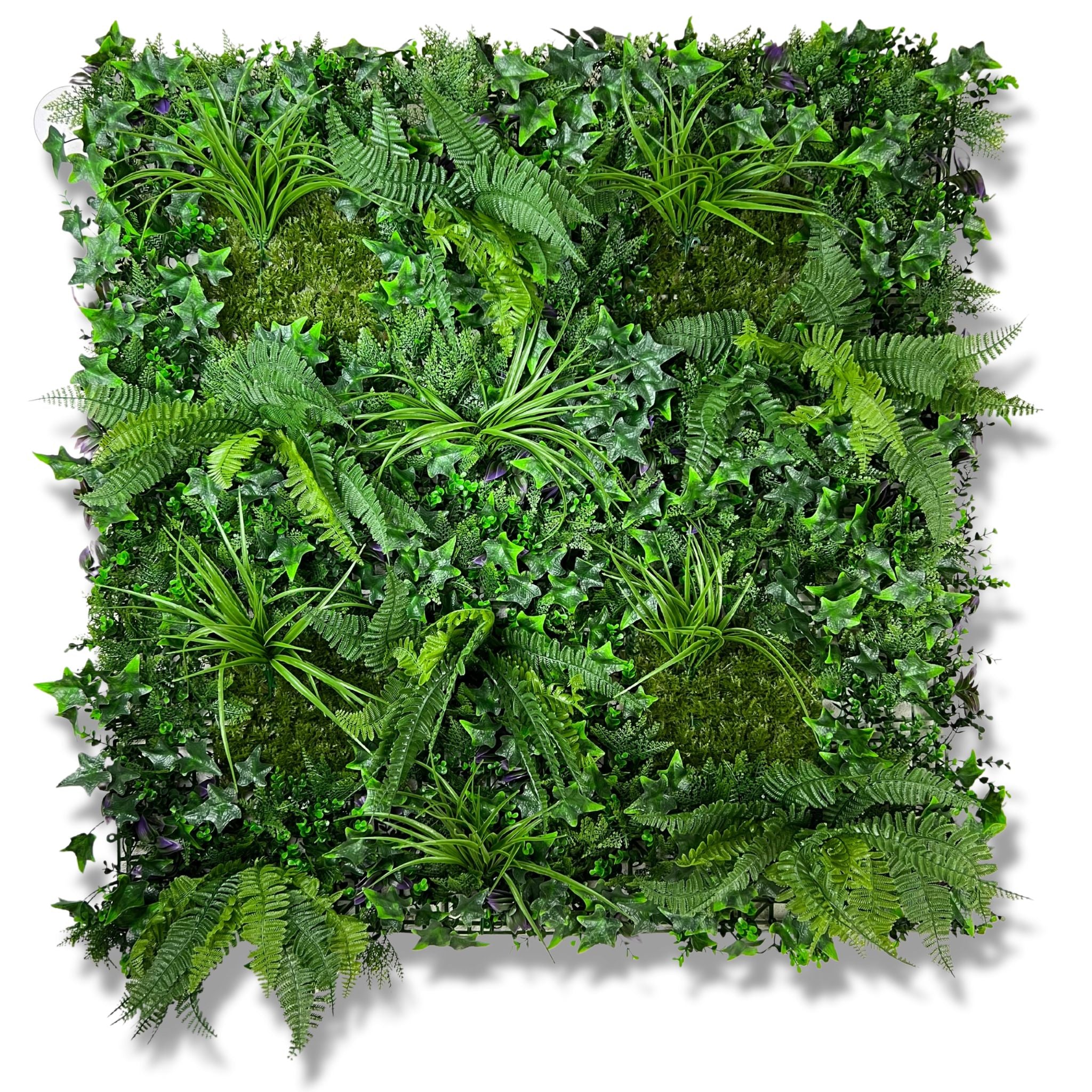 Sold out
Save $29.00
Save $39.00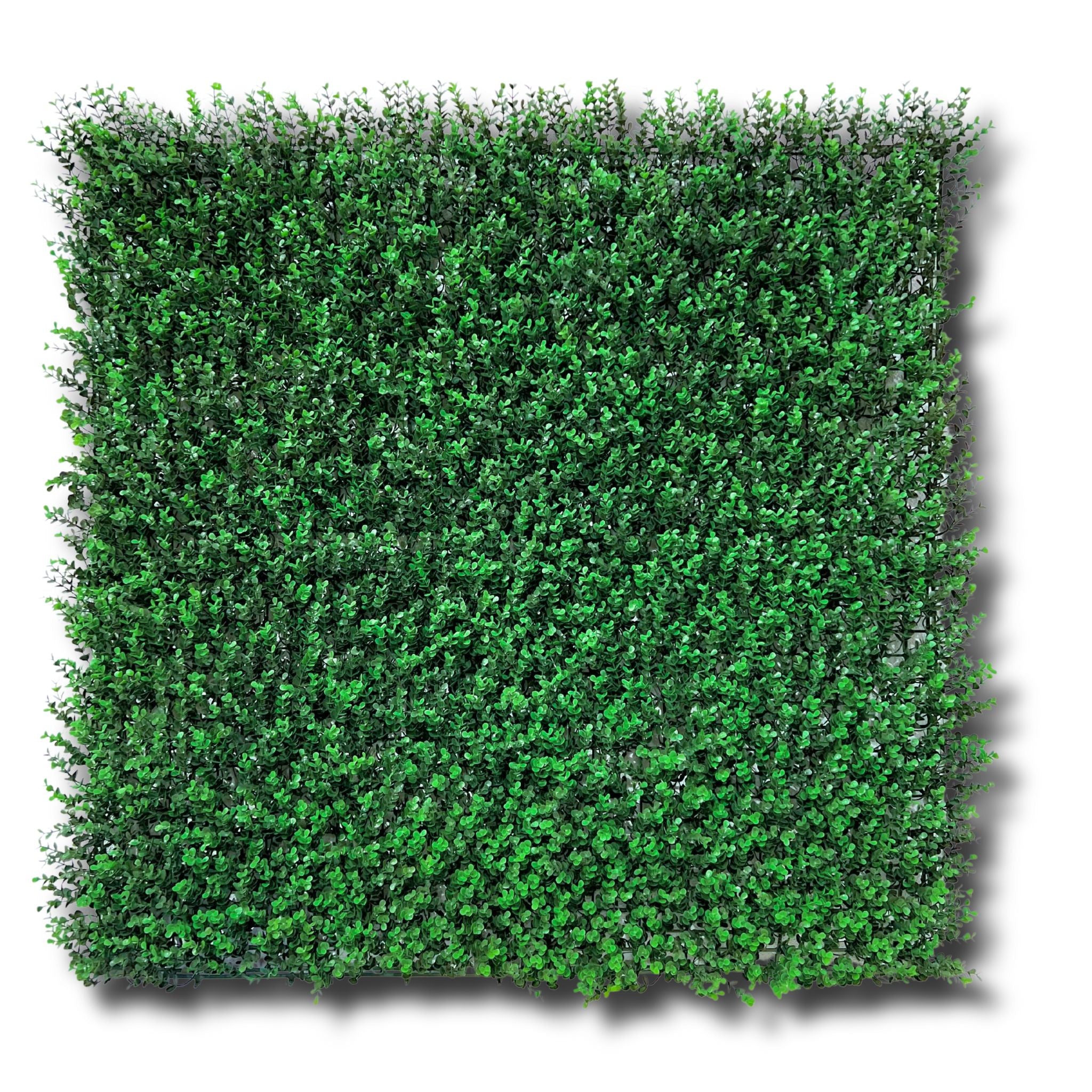 100% Recyclable
At Forever Green Walls, we are committed not only to providing the latest and greatest quality available. We are also committed to mother earth, that is why all of our artificial green walls are made from 100% recyclable ROHS safe materials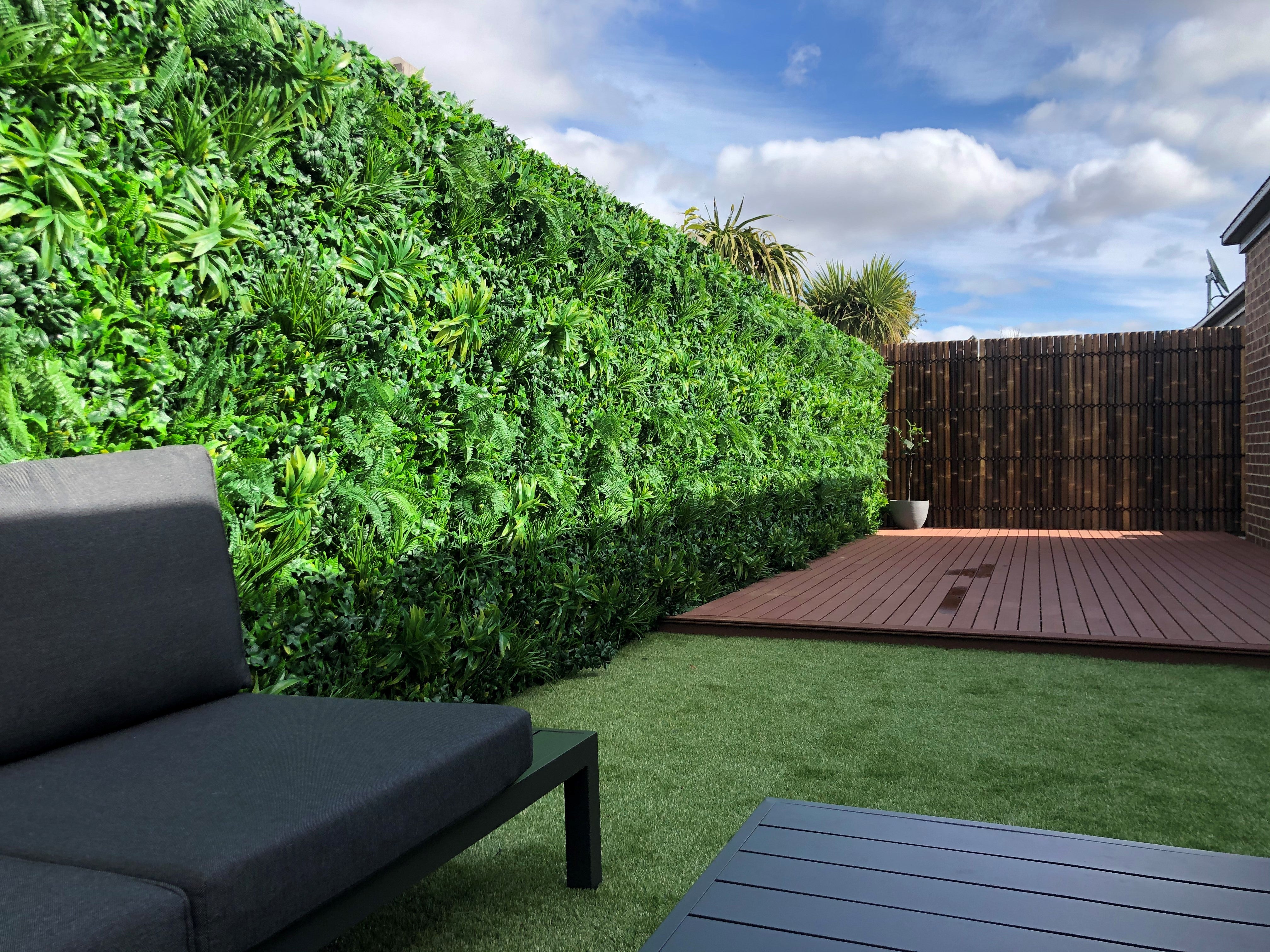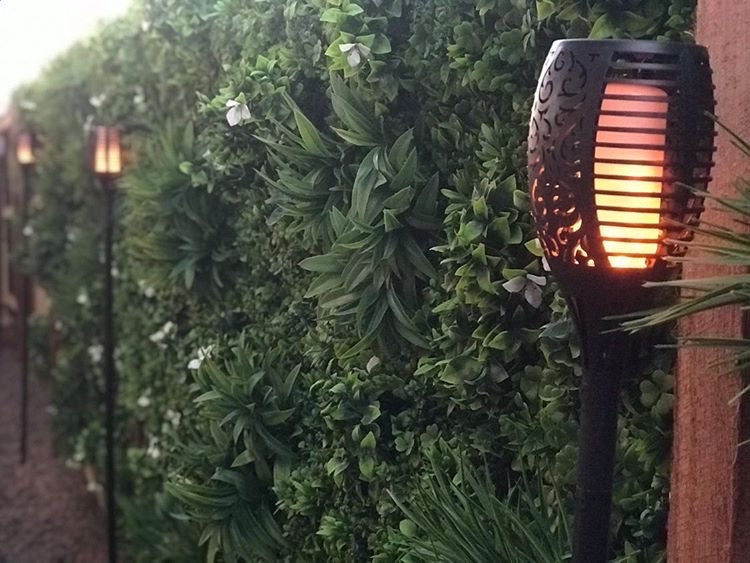 Installation services
Our expert artificial green wall installation team offers free measure and quotes across Victoria and Australia. Whether your vision is big or small, simple or out of this world, our team has the solution for you. Simply click the link below to get in touch with us and let our team know what we can do for you!
Contact Us
When you want the visual attraction and colour afforded by a hedge, or a wall of plants, but for various reasons, real plants are not practical, Forever Green Walls, located in Hopper's Crossing on the western outskirts of Melbourne will have a solution for you.
At Forever Green Walls, we supply a large variety of artificial plant screens and fake plant walls that closely replicate real plants, but come with none of the hard work that is normally associated with maintaining living plants.
Our catalogue of artificial screening plants probably offers as much variety as you could reasonably expect from the natural world and our products are broadly categorised as Garden Walls, Premium Walls and Hedges and are all suitable for both indoor and outdoor use.
With nearly 50 choices amongst our selection of Garden Walls, representing a wide range of natural plant types that includes ferns, ivy, roses and lavender you are sure to find something that will enhance your office space, garden, pool area – or wherever you choose to locate it. And furthermore, Garden Walls offer supreme flexibility and versatility; most panels come in 1m x 1m squares that are made up of 16 smaller squares of 25mm x 25mm which are easily unclipped making it a simple task to fit your fake plant wall around existing features. If further customisation is required this can generally be managed simply with a decent pair of scissors.
Our Premium Walls are simply stunning, and many of our range are made up of 12 differing plants to ensure a truly authentic look – plus this range also includes expandable panels which can cover an area of 2.6m x 0.7m, when a less dense appearance is required.
Slightly differing to our 2 artificial garden walls, is our collection of Hedges, which offers a 3D option with depths of 250mm, and again with a wide range of varieties from which to choose.
So why do people opt for a fake garden wall over a natural one? Well, the benefits and advantages of a fake green wall are numerous. Installation is relatively simple, but if you don't feel confident in managing on your own, we can come and do this for you – and when it's done, results are instantaneous. But probably the greatest benefit is the lack of maintenance required to keep your fake green walls looking tip top all year round, year after year. No pruning, no watering, no sweeping up dead leaves and virtually nothing to do to clean your faux green wall as rain is sufficient to keep outdoor examples in great condition. In addition, fake green walls will never have any pollen, which is great for those with a sensitivity to pollen and greatly reduces the number of visiting insects to your site.
At Forever Green Walls we offer a 7-year warranty and free delivery around Australia for orders over $500 which helps to make our selection of artificial green walls a cheap, practical and long-lasting solution.
Feel free to contact us today for further information.
Fake plant walls and artificial plant screens are an increasingly popular choice for those who wish to benefit from the appearance of natural plants, but don't have the opportunity to spend the necessary hours keeping living plants looking great. A fake plant wall or artificial screening plants can offer a convenient, practical and long-term solution whether for outdoor or indoor use.
In an outdoor living space or garden a faux green wall can be used to offer extra privacy, being simple to install on existing walls, fences or railings whilst also providing an aesthetic appeal, whilst for indoors, any one of our range of faux green walls can enhance landings, foyers or any other area that needs some warmth and charisma.
The benefits of using an artificial vertical garden wall are clear; virtually no maintenance is required to keep your fake garden wall looking in pristine condition – which it will for many years; no pollen and thus far fewer visiting insects, these factors all combine to make the decision to opt for an artificial plant wall a choice that you won't regret.
And as a financial investment, you will find that your artificial green wall is initially cheap to purchase, but furthermore with lengthy warranties on all of our top-quality products gives you the peace of mind of long-lasting value for money.
Whenever you decide to take advantage of a fake garden wall or a fake green wall for indoor use, do not hesitate to contact us at Forever Green Walls for all of your needs.